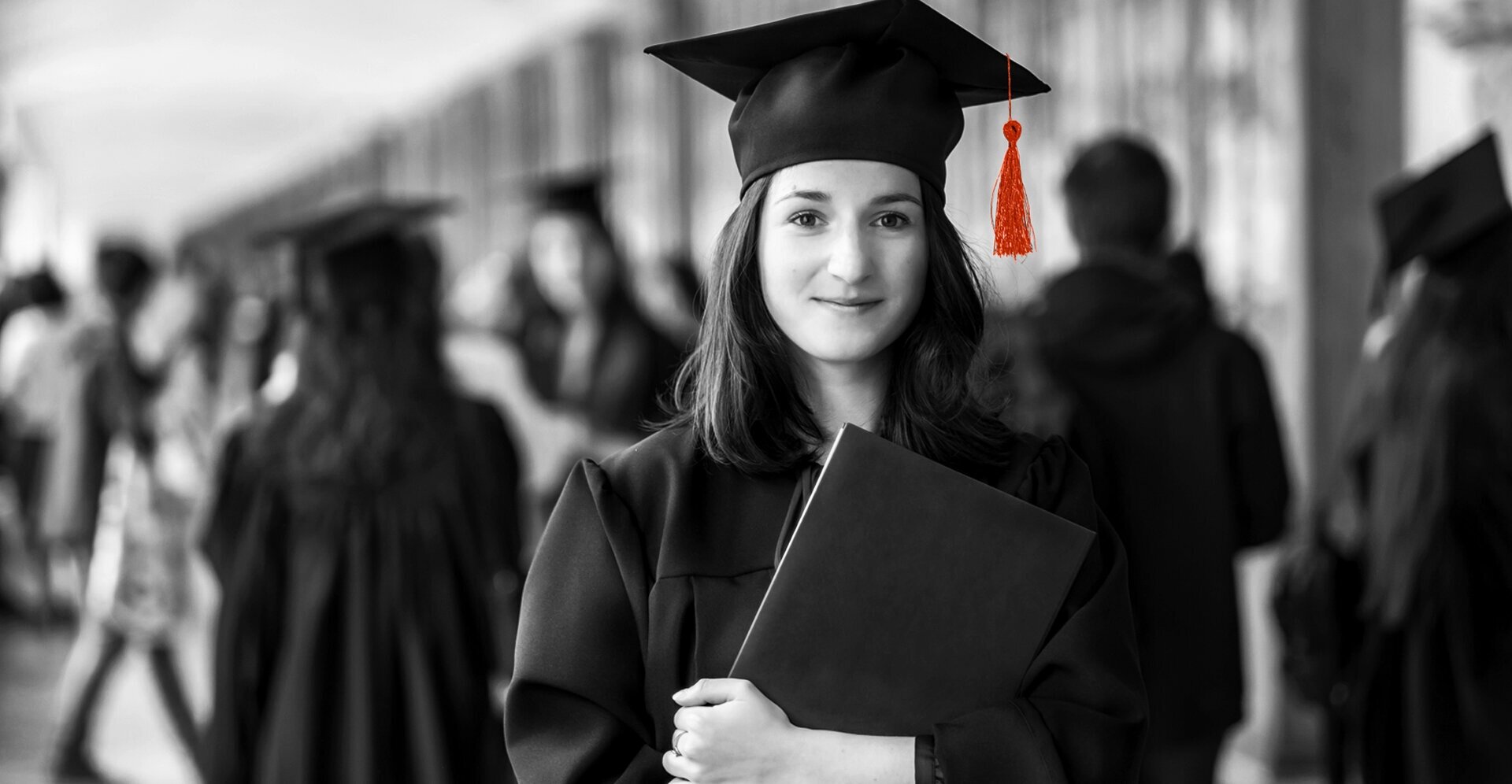 Higher Education Digital Marketing Agency
Your partner in increasing quality applications, acceptance rates, student retention & alumni engagement.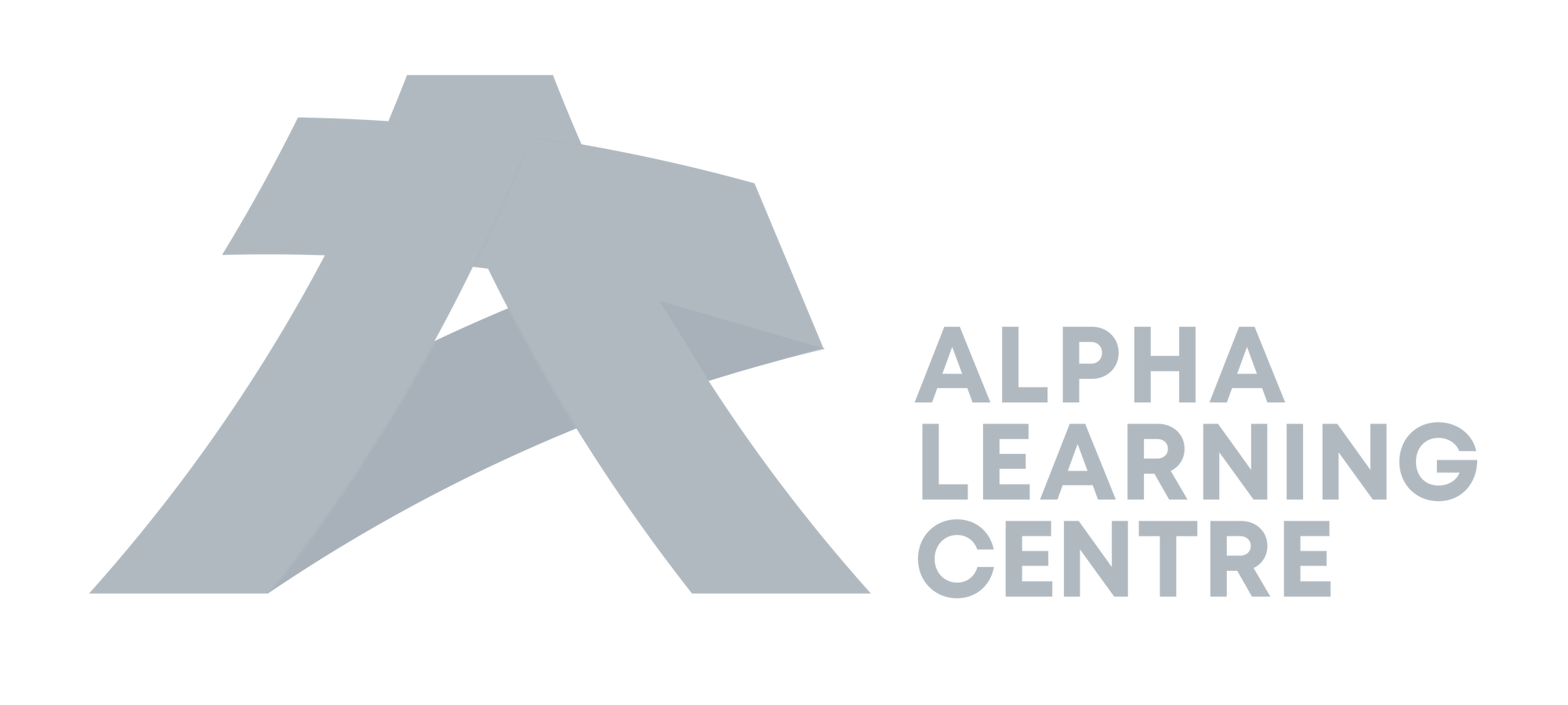 Higher Education Marketing Services
A complete digital solution to meet your school's goals
Digital marketing strategy for Higher Education
Not sure where to start? Not to worry. Our higher education digital marketing agency will analyze your current marketing strategies and tactics and consult your team on where to go next. Together, we will build an effective digital marketing strategy to bring more qualified leads to your school's website to increase enrollment, retention and alumni engagement.
Pay-Per-Click (PPC) For Higher Education
Increase your lead generation through customizable PPC campaigns. Display what your university or college offers to those searching for you, your competitors, or potential candidates who aren't yet aware of your program. Choose between Google Ads, Microsoft Ads and Twitter Ads to display your school in front of those searching online.
Social Media Advertising for Higher Education
Students are known to spend over two hours on social media every single day. With social media dominating students' attention, especially with institutions now being prominently online, students are looking at their social media platforms several times a day.
With students already spending time on social media, it is the perfect medium to capture their attention and communicate. You can set up social media ads on Facebook, Twitter, Linkedin, Pinterest and more to increase your university or college's brand awareness, generate program interest, and collect more leads, all leading to higher engagement and applications. Retargeting ads on social media remind students of valuable information and guide them through the journey to becoming a student or donor at your school.
Discover how to advertise on Facebook, Instagram, Linkedin, Twitter, Youtube, Snapchat and Pinterest to engage your audience and lead them to convert.
Search Engine Optimization (SEO) For Higher Education
Having your school appear number one on a Google search is vital when attracting high quality leads to your school. When your school appears at the top of a Google search, your institution will be visible to potential leads who were not intentionally looking for your school.
Since most people only view the first page of a Google results page, it is essential to rank as high as possible. Our team uses the latest SEO strategies and tactics to attain and maintain a high ranking on Google and other search engines of your choosing. We will focus on on-page SEO, technical SEO, content creation, competitor research, keyword analysis and link building to assure success in your school rankings.
Being found on search engines will increase the organic traffic to your school's website and lead to more applications.
Content Marketing for Higher Education
Skip the sales pitch and release valuable content that engages your audience. Useful in any stage of the marketing funnel, content marketing is growing in popularity.
From awareness to accepting an offer, students and alumni can take advantage of your targeted content. Take this opportunity to create lead magnets, landing pages, blog posts and emails to get your potential students interested enough in your school to apply. Use these tactics for alumni to get them involved in the student community and increase their willingness to give back.
Conversational Marketing for Higher Education
Create a 24/7, engaging conversation with potential leads. Conversational marketing tools such as chatbots allow you to have personalized human-like discussions with your target audience.
Chatbots integrate into your social media advertising and content marketing campaigns for a personalized experience. This conversational marketing method enhances your target audience's experience as they can receive support, get answers to common questions and more at any time of the day.
Need a partner for your next project?
Why is Higher Education Marketing Important?
Be Competitive In the Industry
The higher education industry has significantly shifted online in 2020. With the need for remote education, more online learning options are launching every day. We see new and improved online schools coming up, and students are choosing programs that would typically be too far away to attend. Higher education institutions must be more competitive than ever before. The most effective way to compete with other colleges, universities and private programs is to use digital marketing to your advantage.
Colleges and Universities Must Be Visible Online
Many colleges and universities are seeing a loss of student applications, meaning that marketing teams now have to work even harder to get qualified students to apply. In this day and age, if your higher education institution is not discoverable online, potential students will not find your programs. Make sure your institution is visible online through pay-per-click advertising, social media advertising and search engine optimization.
Showcase Your Value Proposition Online
This year's online shift implores schools to show their brand, values, mission and culture through online means. Marketing teams now need to align all online content to reflect the university or college brand and showcase their value proposition. Finally, institutions need to communicate deadlines, application processes, scholarships, and program formats online clearly and concisely.
Engage Students Virtually
Keeping students engaged remotely has been another challenge that schools are encountering. Traditionally, schools host several in-person events per year. COVID-19 has forced higher education institutions to rely less on physical events, transforming institutions' strategies to digital means. To get their message across to the right people, schools are pivoting to online events, communicating through email marketing and social media, and being discovered online through search engine optimization and paid advertisements.
As a marketer, you need to show how your school is remaining cutting edge during this period of change.
Who We Are
Noetic Marketer is a higher education digital marketing agency that supports Universities and Colleges in many aspects. At the heart of Noetic Marketer are a team of strategists, designers, and analytic minds who are focused on achieving your school's enrollment and student and alumni engagement goals.
Over the past few years, our team has created and implemented complete digital marketing solutions for higher education institutions across North America.
Our services include digital strategy consultations, search engine optimization, pay-per-click advertising, social media advertising, content marketing and conversational marketing.

Want to learn more about our services?
Why Choose Our Higher Education Marketing Agency?
We Believe In Education
Education creates positive change in our world. We are here to help qualified candidates find your school and encourage alumni to give back.

Experience In The Industry
Since the founding of Noetic Marketer, our team has worked in the higher ed industry. We have a proven funnel that attracts quality candidates and transforms them into applications.

Top-Level Reporting
Get 24/7 access to your online performance dashboard. Our data specialists are available to help your understanding of the metrics matter to your institution.

Full Budget Transparency
Obtain complete visibility on spending for each digital marketing campaign.

Goal-Crushing Results
Gain quality leads, accept qualified applicants, be visible online, and encourage alumni to give back.
Extension Of Your Team
Your achievements are our achievements. We form strong partnerships based on constant and open communication. When you work with us, you will get a partner, not a contractor, who has your institution's best interest in mind.

Personalized Content
We create content that matters to those you are targeting. Our copywriter and graphic designer create original and strategic content for landing pages, social media ads, pay-per-click ads, lead magnets and more.

Passionate About Learning
Our higher education digital marketing agency stays up to date on current trends in the higher ed marketing industry. We consistently test out new tools and methods and apply best practices to obtain our clients' best results.

Need a partner for your next project?
Our Higher Ed Digital Marketing Process
1. Discovery
Our discovery session is an opportunity to understand your higher education institutions' brand and enrollment goals. Tell us about your goals, budget, and vision for your university or college, and we will let you know if and how we can help. The purpose of our discovery session is to make sure our agency is a good fit for your institution.
2. Audit & Analysis
Our team will conduct a thorough audit and analysis of your current digital marketing efforts. We will then perform research on competitors, industry trends, keywords and more to map the funnel. We will also develop personas for the audiences you are looking to target through digital marketing. These personas will help us build an audience for your social media and pay-per-click ads. In this stage, we will determine where the opportunities are for future campaigns.
3. Strategy Development
Together we will devise a strategy to help attain and surpass your enrollment goals, event attendance, and more. In this stage, you will decide which higher ed marketing services you would like to begin.
4. Asset Creation
Our team will develop the content that is needed to make the strategy a success. We are experienced in writing ad copy, creating landing pages, designing visual advertisements, launching chatbots, writing search engine optimized content, analyzing your data and gathering insights from your previous campaigns, and more.
5. Implementation
Ready. Set. Launch. In this stage, your campaigns are prepared for execution. Through our research, strategy development and asset creation, your campaigns will begin for your targeted audiences. All the assets at this stage have been reviewed and approved by you and your team.
6. Monitoring
Our team continually monitors the performance of all running campaigns. Every week, comprehensive paid ads reports are sent to all clients. For SEO clients, monthly reports are sent outlining their SEO health and rankings on Google and other search engines.
7. Optimization
Through in-depth data analysis, improvements are made to your campaigns. A/B tests are finalized in this stage, and campaigns are scaled. The final four steps in our process repeat for constant improvement of your sustainable marketing strategy.
We'd love to work with you…
How can you increase student admissions?
Working with your institution, we will create a strategic plan that will align with your current operations and marketing activities. By ensuring that your marketing activities are working with one another and working as an omnichannel marketing campaign, we can make sure that your leads and candidates go from one step in the customer journey to the next as smoothly as possible. Together, we will test what kind of messaging works at every stage in your marketing funnel, and we will optimize it to maximize results. Moreover, Noetic has delivered results for other higher education institutions. We know what generally works and what doesn't.
How do colleges and universities use social media to attract students?
Posting on social media may not directly affect your pipeline, or at least, it may not attract new candidates on its own. Our agency will help you create content that can nurture, educate and inspire your audience, and help you find the role social media will play in the marketing funnel. Moreover, the Noetic team will help you integrate paid ads to your social media platforms to directly reach your ideal candidates.
What platforms are best to use for higher education marketing?
The number of platforms is not as crucial as having two or three that work well with one another. Whether you utilize social media, SEO, blogging, email marketing, or landing pages, you must make them work together as one. With the right messaging and type of content reaching the right audience at the right time, you can ensure that your prospects get a full understanding of what you have to offer. For example, you may generate interest with popular blog posts; it is then essential to collect their information using lead magnets or paid advertisements. Once pre-qualified, invite them to an info session. Lastly, you can remind them of the deadline to apply and continuously re-engage them with other content pieces.
How can my university or college get more attention online?
More attention does not necessarily equate to more applications. Moreover, depending on the number of applicants you need, you may need to reach a selected amount of people within your target audience. By understanding how to reach a particular audience and being efficient with your messaging, you can generate the highest return-on-investment. To start, select a few channels where you want to excel at and that you know will reach your determined audience. From there, make sure you create a step-by-step roadmap for generating interest, generating leads, engaging your leads, and transform them into applications. Creating engaging content remains the number one strategy to get your audience's attention if exposure is your goal.
When can I expect results?
Every institution and program has different cycles, deadlines, requirements and price tags. It will depend on how long it takes for interested leads to decide to follow your program, when the program starts and what they need to apply, and what kind of commitment they need to put into the program. For example, an MBA program that requires its students to pursue it on a full-time basis for one year and has a high price tag may have a longer cycle for its students to decide if that's the right program for them. To start seeing applications will depend on your institution and program details. However, to begin seeing engagement, prospects and generating interest, we usually can help you get a fully-running marketing funnel within three months.